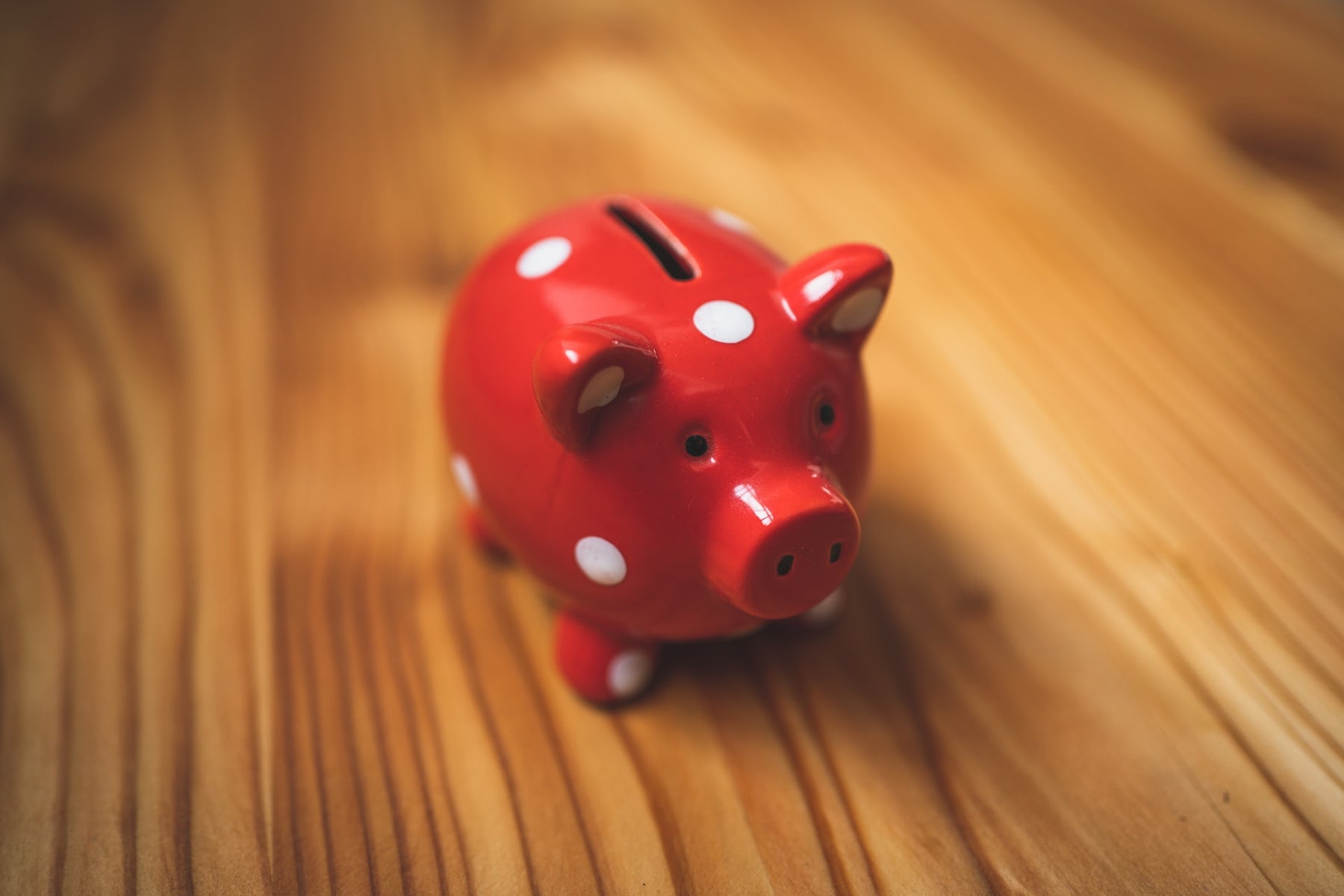 5 Affordable Flooring Options to Update Your Home
While you may be on the hunt for cheap flooring options, you certainly aren't willing to sacrifice quality. We understand that budget-friendly options are essential for homeowners. That's why we've gathered five affordable flooring options that will transform your home, making it the envy of the neighborhood. Get ready to explore quality flooring options that won't break the bank.
Cut & Loop Pattern Carpet
Cut & loop pattern carpet is a great way to add a touch of personality to your home. This carpeting option combines cut and looped fibers, resulting in visually stunning patterns that breathe life into any room. Whether you're a fan of geometric designs or bold motifs, cut & loop pattern carpet allows you to make a statement. Not only will it transform your space, but it's also durable and stain-resistant, making it ideal for areas with a lot of foot traffic.
Luxury Vinyl Plank Flooring
Dreaming of elegant hardwood floors but hesitant about the cost? Spoiler alert - hardwood flooring can still be affordable, but luxury vinyl plank flooring may offer features that better fit your needs. It's not just its price point; it's also waterproof, making it suitable for areas prone to spills and splashes. Whether you want a rustic oak finish or a sleek and modern aesthetic, luxury vinyl plank flooring offers a wide range of styles and finishes that add a touch of class to your home.
Newton Key Biscayne Luxury Vinyl Plank Flooring in Shoreline
Twist-Frieze Carpet
After a long day, imagine sinking your toes into a plush and luxurious carpet. That's precisely what twist-frieze carpet brings to the table. With its tightly twisted fibers, this type of carpeting offers an irresistible texture that adds warmth and comfort to any room. But that's not all—it's also highly durable and adept at hiding footprints and vacuum marks. With an array of colors and styles, you'll find the perfect twist-frieze carpet that complements your home's interior and your family's lifestyle.
Quality Laminate Flooring
With its affordability and versatility, laminate flooring has remained a favorite choice for homeowners nationwide. It is cost-effective and offers excellent durability and scratch resistance; perfect for homes with rambunctious kids or energetic pets. The best part is the vast selection of designs, including realistic wood and tile effects. So, whether you desire the rustic charm of weathered barnwood or the sophistication of marble, laminate flooring allows you to achieve the desired look without draining your wallet.
Newton Helena Laminate Flooring in Mirabell Oak
Affordable Hardwood Flooring
If you're seeking timeless elegance without the hefty price tag, engineered hardwood flooring is for you. Engineered hardwood offers the same classic beauty as solid hardwood but at a fraction of the cost. It combines a thin layer of real wood with a sturdy core, making it more resistant to moisture and temperature changes. Whether you opt for the warm tones of oak or the natural grain of hickory, engineered hardwood flooring will instantly elevate your home's aesthetic while keeping your budget intact.
Find quality floors at affordable prices
Why settle for dull and outdated floors when you can afford to revamp your home's style? These five budget-friendly flooring options transform your space into a vibrant and inviting sanctuary. From the creative patterns of cut & loop carpet to the elegance of luxury vinyl plank and the luxurious comfort of twist-frieze carpet, there's a flooring option that suits every homeowner's taste. Newton Flooring is proud to offer you all these options at prices you'll love; find a retailer near you!